Now Offering Online Ordering for Pickup and Delivery
Serving Breakfast and Lunch items like Bagels, Salads, Sandwiches, Dogs, and Knishes
Charleston's Top Rated, 
All Natural Bakery for Tea Cookies
As seen in Southern Living Magazine, Southern Sisters is an Family Run Bakery in Charleston, SC who hand makes gourmet tea cookies with all natural ingredients. The Southern Sisters Bakery team are committed to providing the highest level of service and only the best, quality tea cookies around.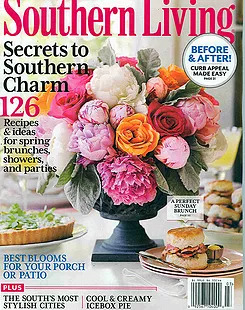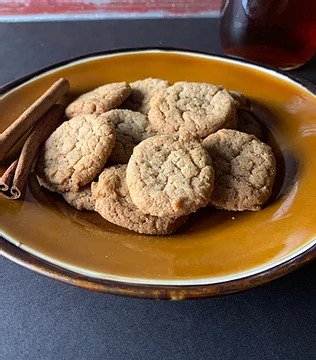 Gingersnaps Boxes (16 oz)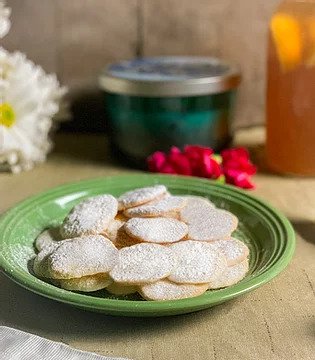 Lemon Coolers Boxed (16 oz)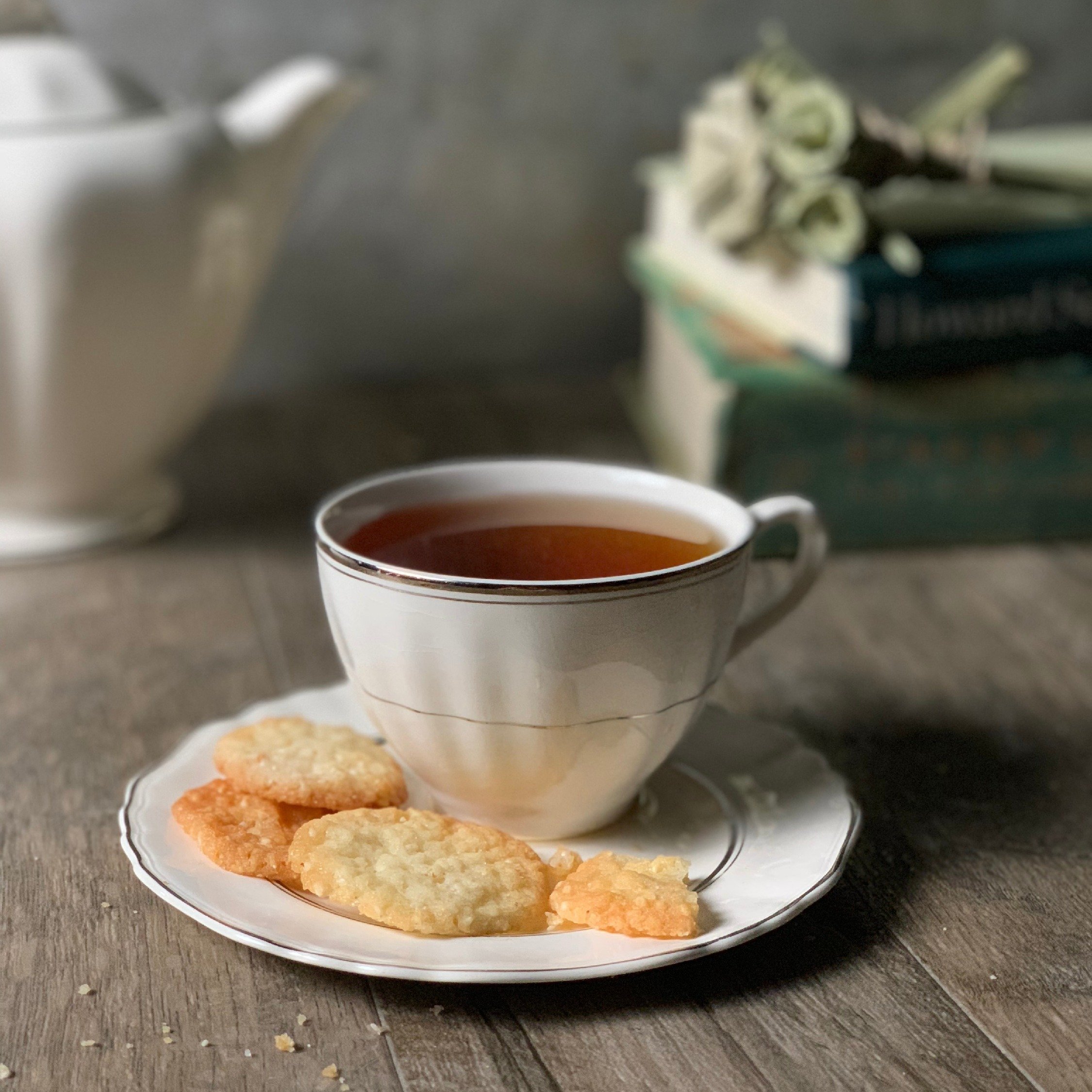 Benne Wafers Bags (12 oz)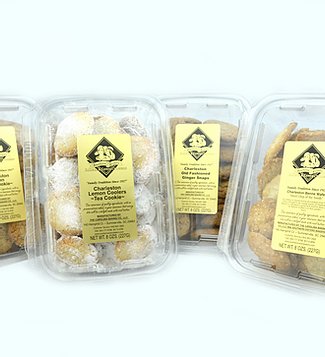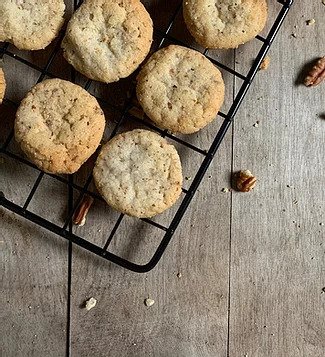 Pecan Tea Cookies (16 oz)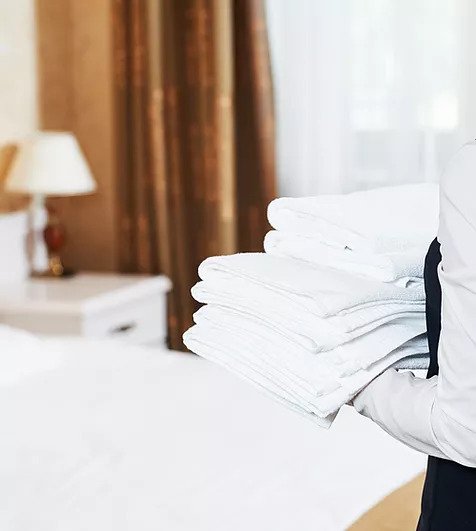 There's nothing like checking into your hotel room to discover these sweet treats inside. Our tea cookies will bring much delight to your guests
Our tea cookies are popular for bridal showers, weddings,  baby showers, tea parties, luncheons and more.
Looking for the right party favors to give to your guests? Our cookies also come packaged in small bags. Call us for details.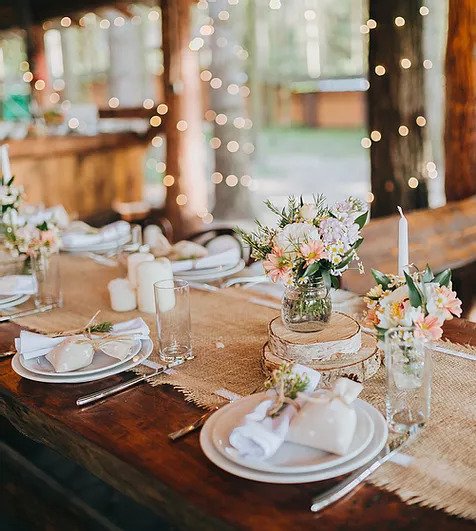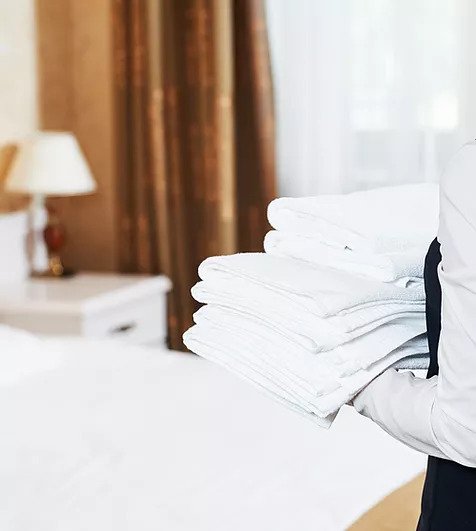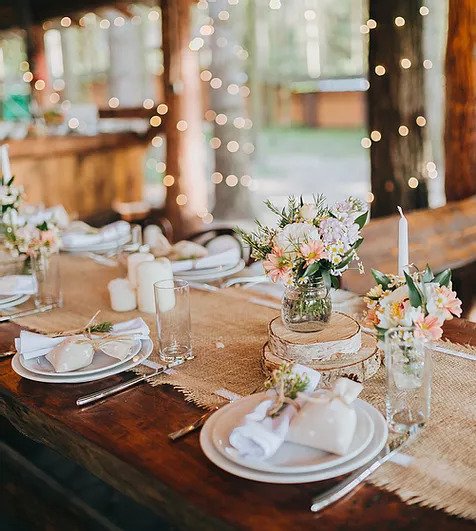 Mon – Fri: 9am – 4pm
Saturday & Sunday: Closed
MARKET HOURS
Open Everyday
140 Hemphill Ct.
Summerville, SC 29483
MARKET ADDRESS
188 Meeting Street
Charleston, Sc 29401
Table #37, Building 3