Open Everyday
Mon – Sun: 9:30am – 5pm
188 Meeting Street
Charleston, SC 29401
Table #37, Building 3
140 Hemphill Ct.
Summerville, SC 29483
Mon – Fri: 9am – 6pm
​​Saturday: 9am – 4pm
Sun: Closed
Come visit us at the market location and sample all of our cookies.
All of our products are available for purchase with cash or card.
We look forward to seeing you soon!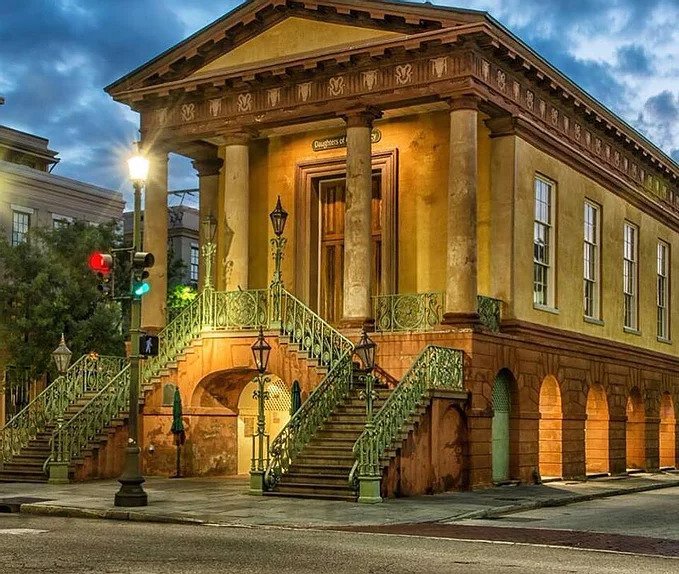 Historic Market
Open Everyday
Mon – Sun: 9:30am – 5pm
Mon – Fri: 9am – 4pm
Saturday & Sunday: Closed
MARKET HOURS
Open Everyday
140 Hemphill Ct.
Summerville, SC 29483
MARKET ADDRESS
188 Meeting Street
Charleston, Sc 29401
Table #37, Building 3