ASK THE COOKIE MAN
What types of cookies do you bake?
We bake tea cookies and are now featuring four flavors…
Charleston Lemon Coolers
Charleson Pecan
Benne Wafers (sesame)
Old Fashioned Gingersnaps
Tell me about your baking methods.
For 50 years in the baking and specialty food business, we believe in maintaining our commitment to serve only quality baked goods hand-made with all natural ingredients.
We dont use…
palm oil

artificial ingredients

preservatives

high fructose corn syrup

dyes

chemicals
We do use…
butter

eggs

sugar

flour

natural ingredients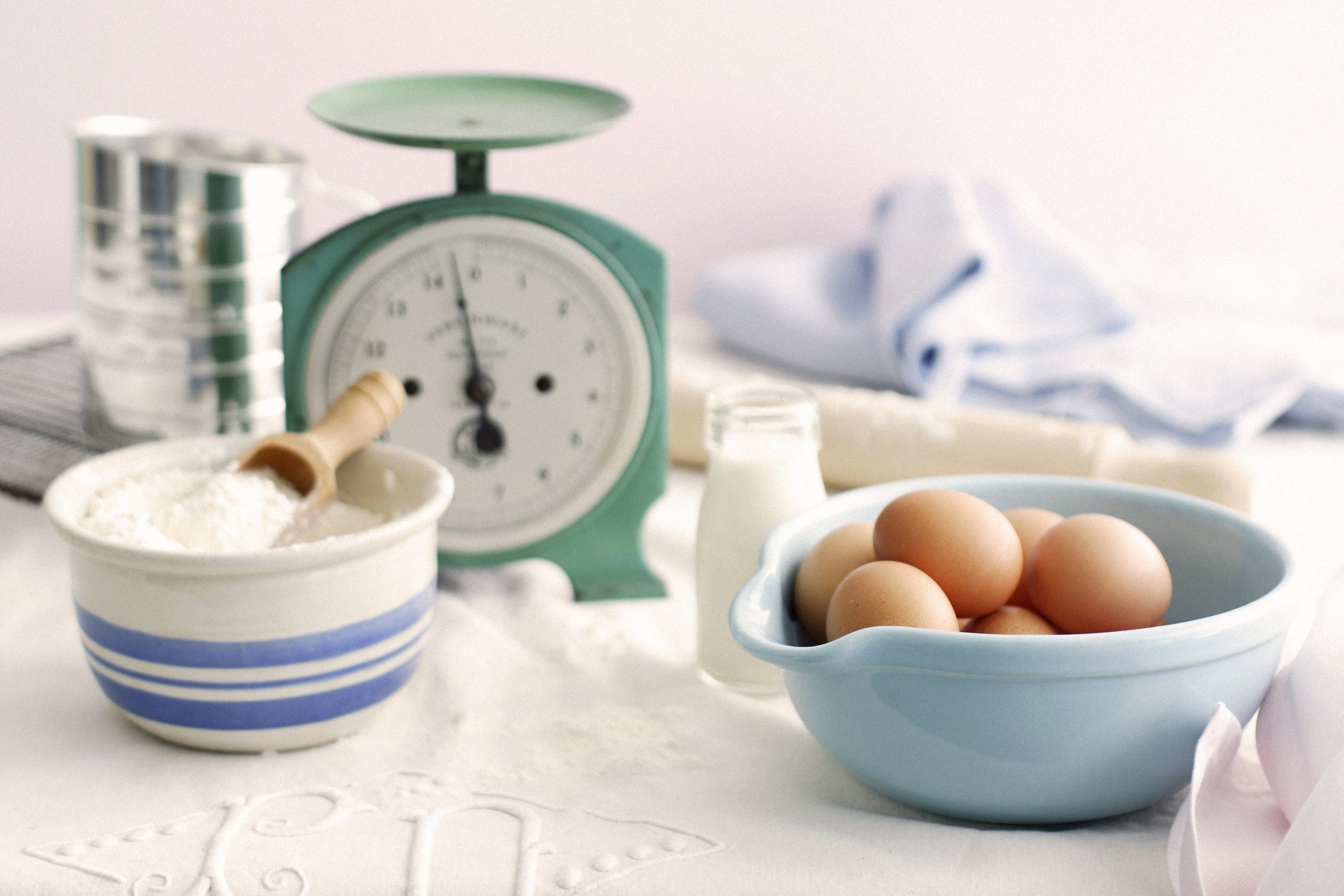 How did you get started making tea cookies?
We owned a cookie shop called The Charleston Cookie Company, which was located in downtown Charleston for almost a decade. One day we had a customer who came to us and said he was a distributer of Benne Wafers. At the time I didn't know what a Benne Wafer was and so he brought in some of his product to try and I wasn't impressed. Afterwards, he asked me if we were capable of making a Benne Wafer that was better than the one he was already selling and I was up for the challenge.
We went to the library and checked out historical cook books of Charleston, SC and Savannah, GA where we learned that Benne Wafers were popular. After about 6 or 8 weeks, we discovered our own particular formula of making Benne Wafers and now we've been selling for a little over 30 years. That's how we got into the tea cookie business. From that method, we added the next cookie, pecan, followed by lemon, and gingersnaps which is based on a Norwegian recipe. That was the Birth of the Cookies.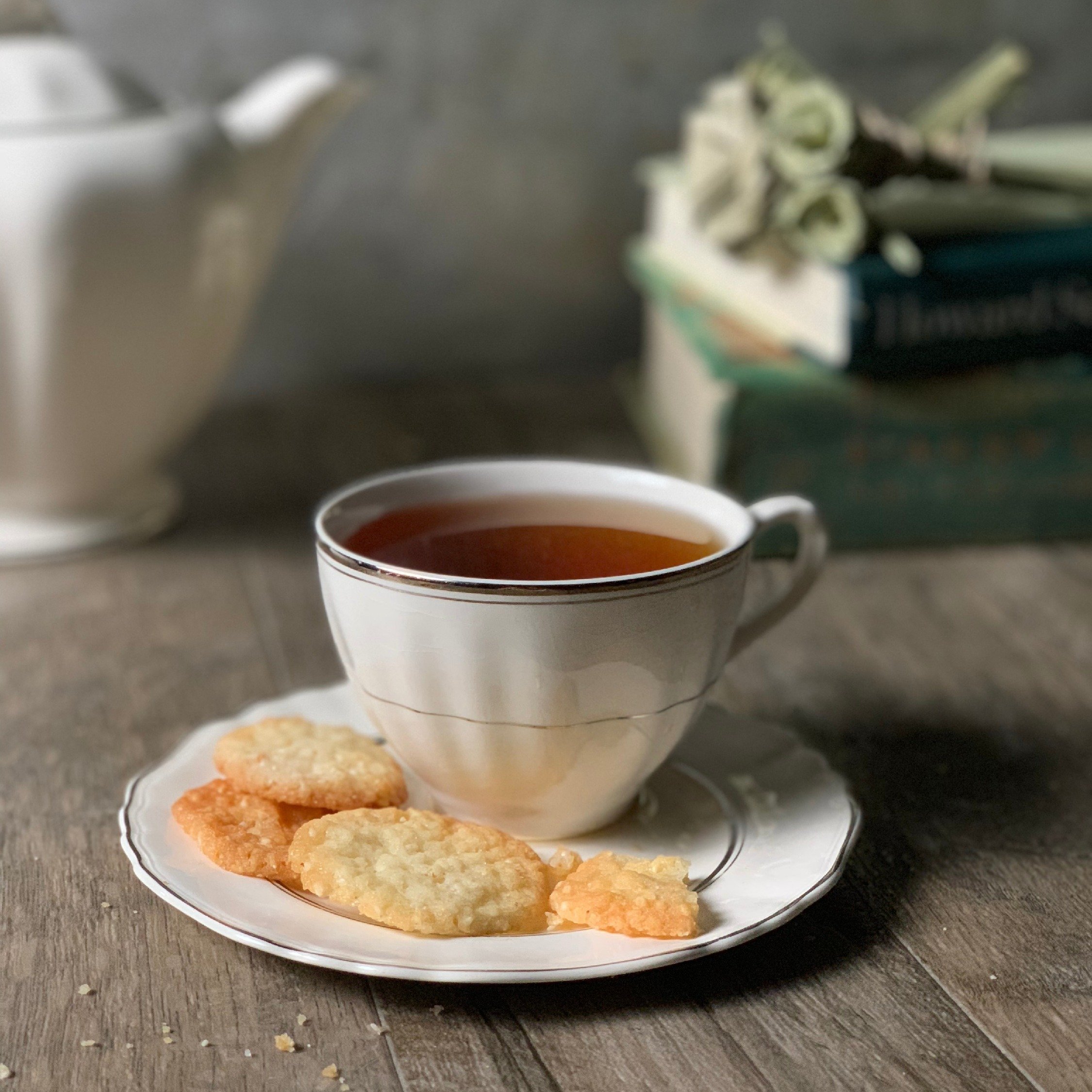 How did you come up with the name "Southern Sisters"?
I named the bakery after two daughters Jackie and Sarah. They were 3 and 4 when we started our little cookie store.
We are a family owned business and many of the people who are with our company have been with us for 20 to 30 years. Our employees are our greatest asset.
We believe in serving our community with only the highest level of service and providing baked goods of High Value, High Quality, Reasonable prices.
Where can I buy your tea cookies?
1. Our tea cookies our sold in the Historic Market in Downtown Charleston and
you are welcome to sample and purchase them.
2. We set up on Saturday's at the Farmers Market in Charleston and Summerville, SC
3. Call our office in Summerville, SC and order cookies to pick up
4. Order online and have your delicious treats shipped right to your door
Our hours and Location may be found on our website under our contact page.
Mon – Fri: 9am – 4pm
Saturday & Sunday: Closed
MARKET HOURS
Open Everyday
140 Hemphill Ct.
Summerville, SC 29483
MARKET ADDRESS
188 Meeting Street
Charleston, Sc 29401
Table #37, Building 3